Dürr Universal is a global provider of custom-engineered ancillary equipment and solutions to the power generation, oil and gas, industrial processing, rail transportation and backup power markets. For more than half a century, OEMs, EPCs, packagers and end-users have relied on Universal to engineer acoustic and emission / filtration systems to meet their specific needs and provide unparalleled support across the entire energy generation lifecycle.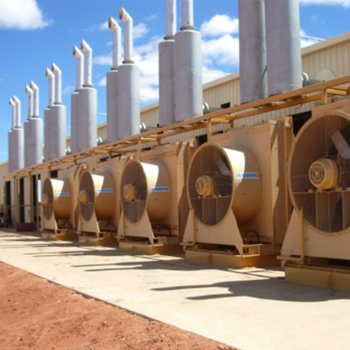 Our comprehensive single-sourced solution not only meets environmental, regulatory and operational requirements, but helps operators reduce costs, improve the efficiency of equipment, and achieve safety and compliance targets. Our systems portfolio features exhaust and inlet systems, including silencers, ducts, structural steel, dampers/diverters and filters for gas turbines, and diesel and natural gas engines.
The Dürr Group ("Dürr"), a leading international mechanical and plant engineering group, completed the acquisition of B&W Universal from Babcock & Wilcox Enterprises, Inc. through its subsidiary, Dürr Inc., on the 8th of October, 2018. B&W Universal will be named Dürr Universal, Inc.
Merging Universal's activities with the existing environmental activities of the Dürr Group will create a leading supplier of environmental technology systems and systems for acoustic solutions. Thanks to its comprehensive technology and service range as well as its global positioning, customer requirements can now be better met. Dürr wants to significantly expand its environmental technology business and sees this area as a core business. Under the company acquisition agreement, Dürr Universal will fulfill all its current contractual obligations toward its customers and maintain the service for existing Dürr Universal systems.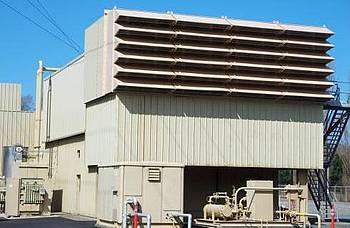 At Dürr Universal, we've been custom-engineering and perfecting ancillary equipment and solutions for more than a half-century for both new and retrofit initiatives. We bring proven global experience with custom-designed systems currently installed on all major turbine brands. We help customers around the world with applications from 5 megawatts to as large as several hundred megawatts meet clean, quiet air regulations safely and efficiently.
We can help you with:
Noise Control
Back-Pressure Minimization
Thermal Management
Flow Distribution Optimization
Structural Integrity
Project Management
Logistics and Emissions Treatment
Field Services
Turnkey Installation and Demolition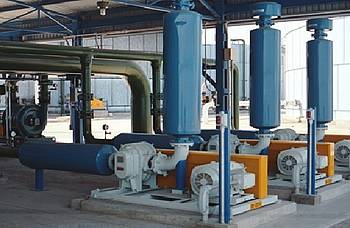 Industrial Process Solutions
Dürr Universal manufactures a complete line of noise control and air filtration solutions for industrial processing within a wide range of industries, delivering literally thousands of quality components to the industrial power market each year. Whether your processing needs require standard silencing, custom silencing or filtration, we are your single source for a complete solution.
Products offered include:
Absorptive Silencers
Air Filters and Filter Silencers
ASME/Code Pressure Products
Blower Silencers
Separator Silencers
Vacuum Pump Silencers
Vent Silencers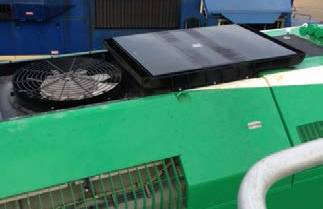 Locomotive Engine Solutions
Dürr Universal is globally recognized for providing customer-centric custom solutions for the changing locomotive industry. Deep industry expertise enables Universal to offer locomotive design engineers technical expertise, quality and service in a wide range of acoustic solutions.
We help customers meet noise and emission requirements while ensuring the needed high degree of clean air to their equipment.
We can help you with:
Engine Silencers
Oxidation Catalysts
Fabrication and Machining
CERTIFICATIONS
Quality Management System Certification DNV GL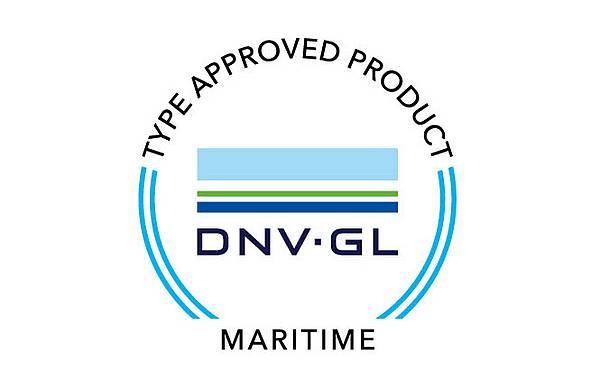 Certifies that the Spark Arrestor is found to comply with DNV's offshore standard DNV-OS-D101 "Marine and Machinery Systems and Equipment" Det Norske Veritas' rules for classification of ships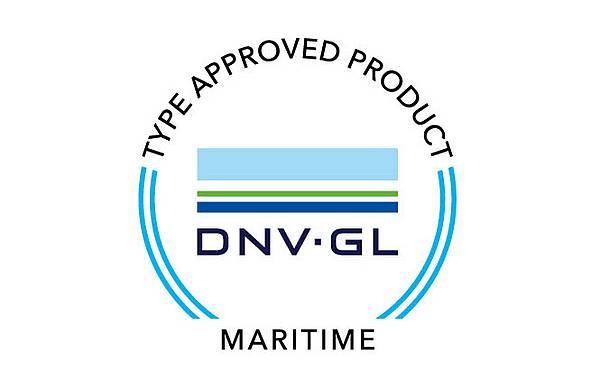 Certifies that the non silencing Spark Arrestor is found to comply with DNV's offshore standard DNV-OS-D101 "Marine and Machinery Systems and Equipment" Det Norske Veritas' rules for classification of ships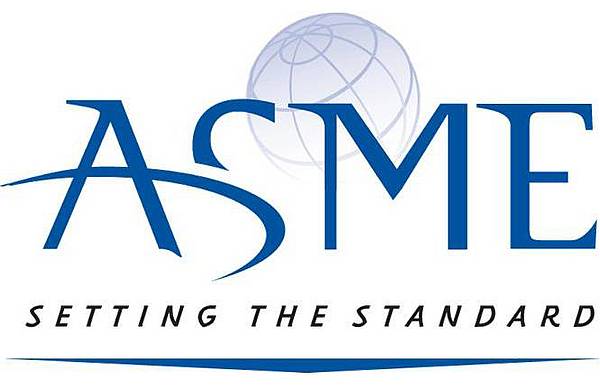 The Dürr Universal plant in Muscoda, Wisconsin, USA became certified in 1983 by ASME to fabricate metallic pressure vessels. Since then we have built more than 3,500 "U" or "UM" stamped vessels.
Our capabilities extend to other vessels built to Europe PED, China GB-150 or Russia GOST standards.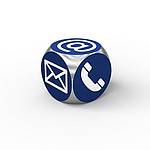 Durr Universal, Inc.
1925 Highway 51 - 138
WI Stoughton
United States